Tuesday, February 28th, 2023
All about the CrossFit Open
The CrossFit Open is a worldwide competition that takes place over five weeks. Athletes of all levels can sign up and compete in the workouts, which are released each Thursday evening. When all is said and done, the top athletes from each region advance to the CrossFit Games. Whether you're thinking about signing up for the Open or just want to learn more about the global fitness phenomenon, read on for everything you need to know!
A Worldwide Fitness Competition that takes Place over five weeks
Each year, athletes all around the world participate in the CrossFit Open to test their limits and challenge themselves physically. This competition occurs over a period of five weeks and is done on an individual basis. The workouts change every year and are designed to push the athletes to see what they are truly capable of. Participants compete against each other online, and some even advance to a regional or international level depending on how they place and how they rank in their specific region. Regardless of how the competition goes, participating in the CrossFit Open is always an unforgettable experience for those brave enough to take part in it.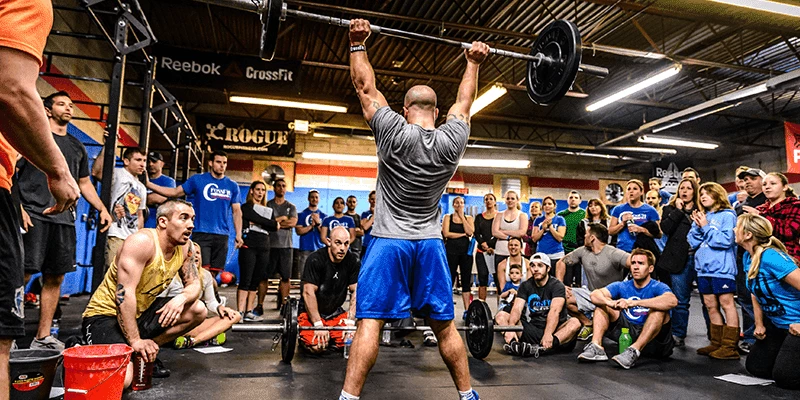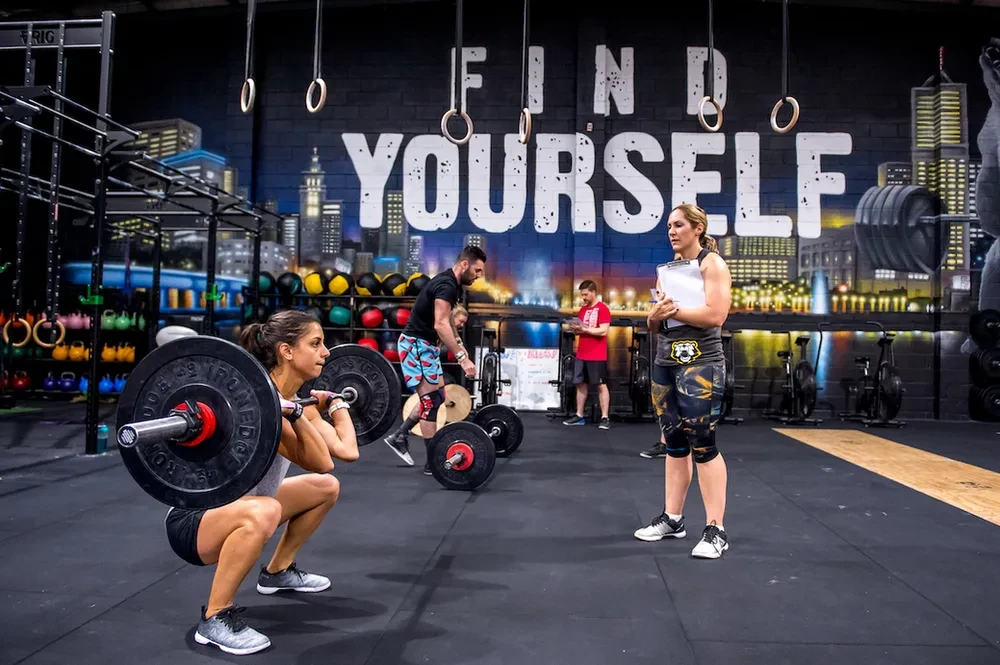 Anyone can sign up
Joining the Open is easy and, well, open to anyone who desires to take part. With three divisions to compete in, athletes of all levels can participate at their own pace. Whether you're a beginner looking for an introductory step towards competition or an experienced athlete aiming to secure a spot in the CrossFit Games, the Open has something for everyone. Receive feedback from role models in the sport, and work with experienced coaches who can provide once-in-a-lifetime advice. Take this opportunity to gain valuable experience, assess yourself, and join communities of top athletes striving for excellence.
Back to News