At Carolina Fitness Equipment we value service. With Factory Certified Technicians on staff our service team offers experience and comprehensive knowledge on all our products. This ensures our customers that when our techs are on site, they can service your equipment quickly, proficiently and confidently.
Our Service Tiers Explained
Clean and Service: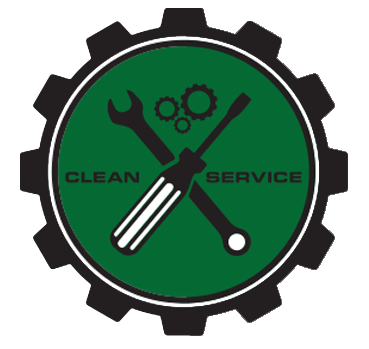 Our technicians inspect and clean the unit thoroughly and ensure all wearable parts are in good working order. Any part that is worn beyond 60% of its expected lifetime is replaced. No additional parts are replaced. We ensure that at the time of delivery each unit is 100% functional and has no mechanical problems that we are aware of.
RECONDITION: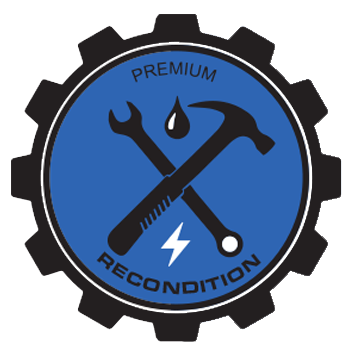 In addition to Cleaning and Servicing the unit, we replace wearable parts. The goal with Reconditioning is to ensure that the unit is mechanically sound and worry-free. Cosmetic issues are not addressed on Reconditioned units. We warranty all mechanical issues on Reconditioned units for 90 days.
REfurbish: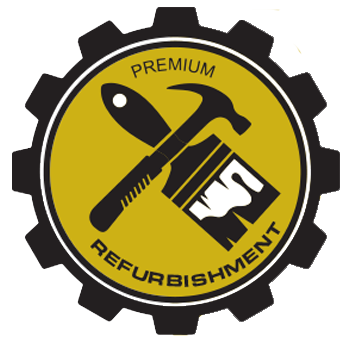 We strip the unit to the frame, sand and refinish the unit with automotive grade paint and enamel/clear coat. We also replace and fix any wearable parts to make sure the unit looks and functions as close to brand new as possible. For our refurbished units we offer a 90 day warranty.