Thursday, January 20th, 2022
The Keiser M3 is one of the most sought after indoor cycles in the fitness industry. It's lightweight, easy to use, fully adjustable and features an easy to change magnetic resistance for a smooth and quiet ride for any level rider. Its cardio workout is made to boost your metabolism, increase strength and stamina.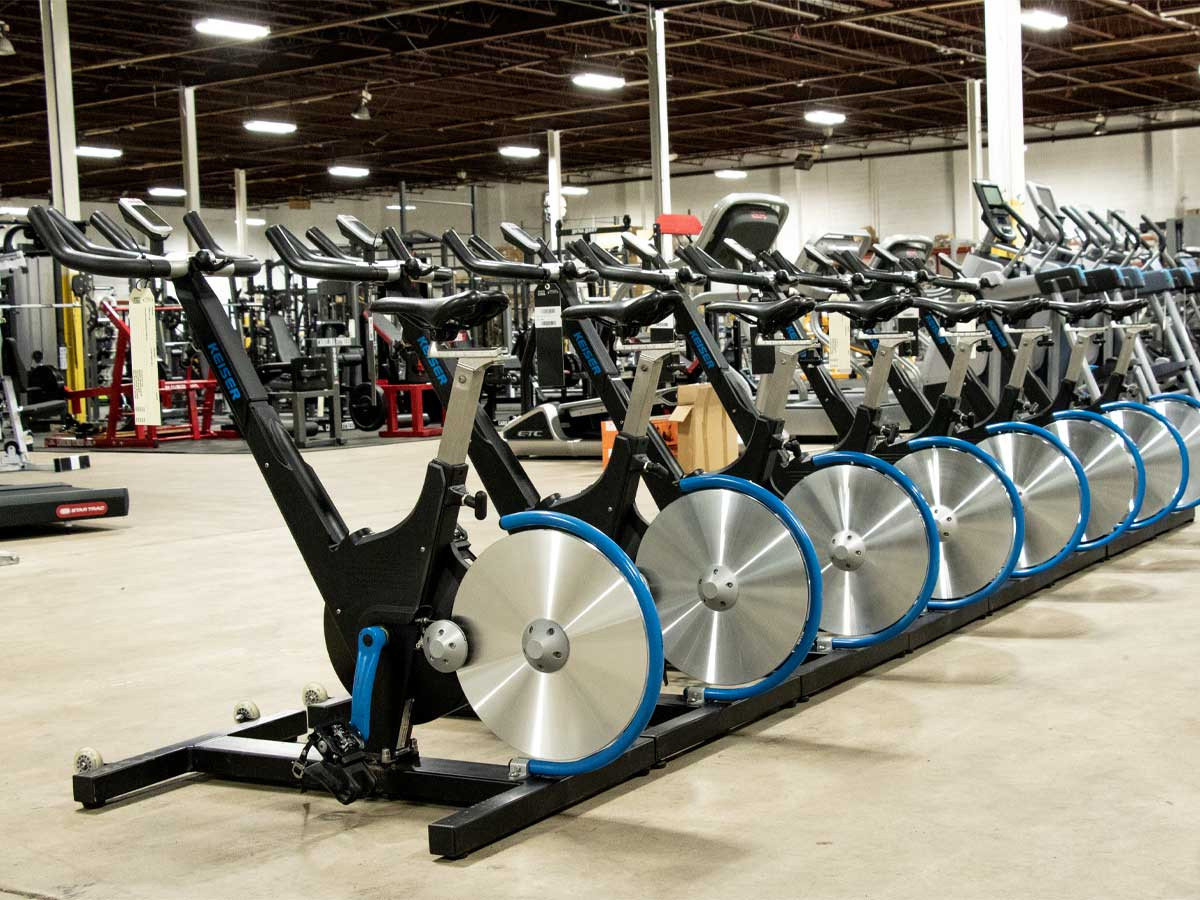 The unique V-shaped frame of the Keiser M3 also accommodates users of all sizes for the most comfortable workout. It's equipped with transport wheels for easy placement, and a self-tensioning zero-maintenance Poly-V belt drive. The Keiser m3 also features 4-way adjustable seats, and 2-way adjustable handles.
The result of more than a 10 years of investigation and production experience, and developed with the collaboration and comments of trainers and some of the greatest clubs worldwide. Overall, the M3 is a great bike that will take your cardio workouts to the next level. Wether you are putting them in your home or a commercial facility, you cannot go wrong by adding this bike to your cardio line up.
Keiser M3 Indoor Cycle (Used):https://carolinafitnessequipment.com/keiser-m3-indoor-cycle
Also check out the Keiser M3i. An indoor bike that fits riders of all body shapes and sizes; a bike that achieves a quiet — but true — road bike experience inside your gym or home; and the ONLY stationary bike built in the United States to ensure the tightest quality control.
Keiser M3i Spin Bike (Pre-Owned): https://carolinafitnessequipment.com/keiser-m3i-spin-bike
Back to News