Tuesday, January 25th, 2022
Our third installment of Building a Home Gym, we are touching on barbells. Barbells are an essential tool in building a home gym, and at Carolina Fitness Equipment, we have a variety of barbells to choose from. Here are some of those options: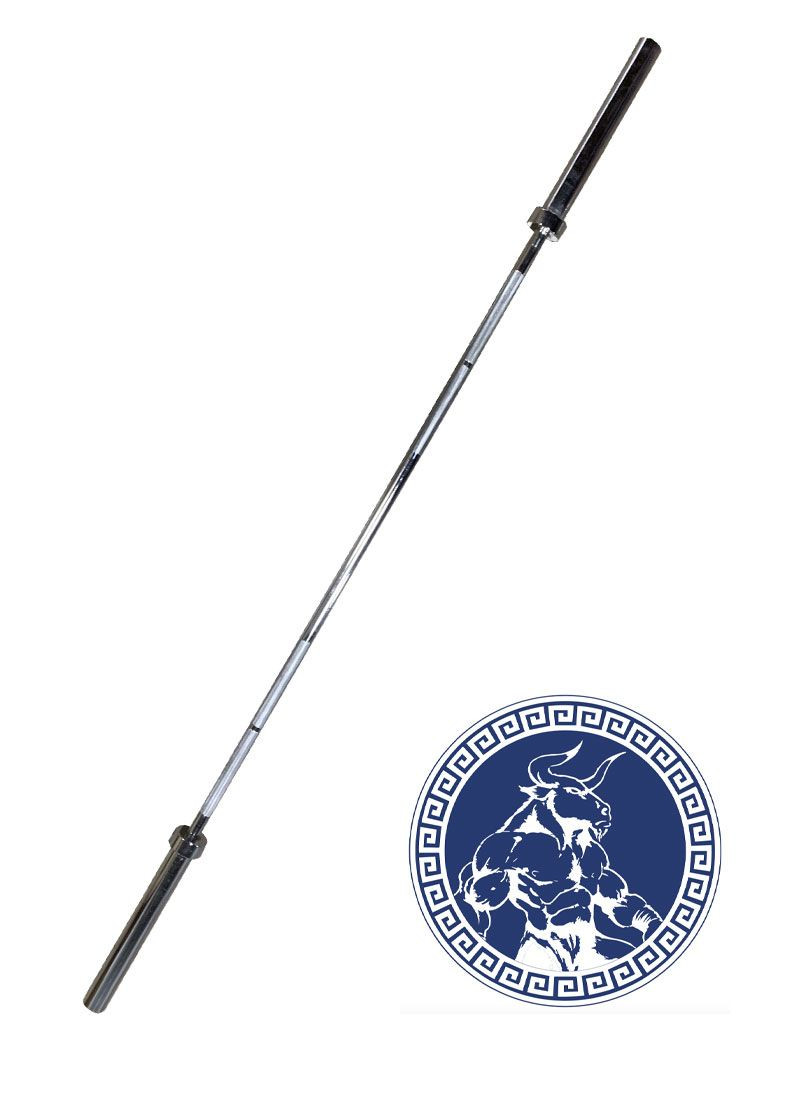 One of our more popular bars in stock is the Minotaur Bar. This is a basic barbell with a weight capacity of about 6-700 lbs and is perfect for compound movements such as squats, barbell hip raises, deadlifts, incline bench press, and overhead press. Anyone who is beginning or starting weight training, this is the barbell of choice. It is a solid bar that won't break the bank and will be able to step up to whatever you can throw at it.
View this product at https://carolinafitnessequipment.com/olympus-series-minotaur-barbell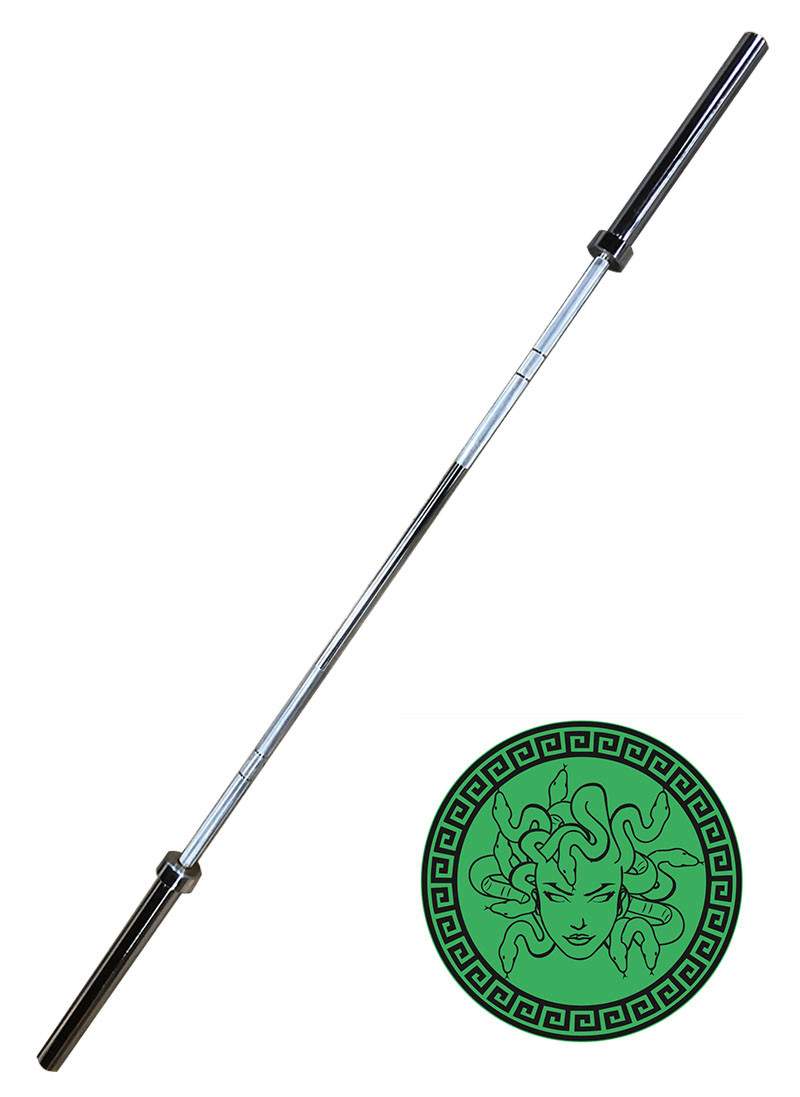 The Medusa bar is our midrange bar. This is the next step when you're looking for an all purpose barbell. What makes this bar great, is that it is perfect for compound or Olympic movement's and has a moderate knurl that prevents the barbell from slipping our of your hands or from on your back. The Medusa bar comes in a 15kg and 20kg bar, and also features bushing and ball bearing to ensure a nice spin.
View the Medusa Barbell: https://carolinafitnessequipment.com/medusa-barbell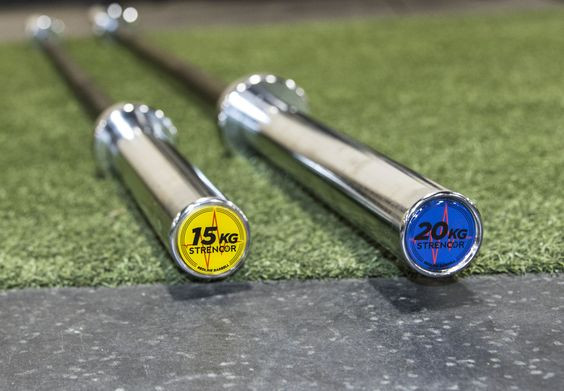 The Redline Barbell, is considered Strencor's competition Crossfit bar. This is a beefier bar that is going to have excellent spin and whip for every kind of movement. The manganese finish makes this bar rust resistant with a raw steel feel. The newer versions of this bar are finished with black oxide. The Redline has a more aggresvie knurl and comes in both 15kg and 20kg. View this product: https://carolinafitnessequipment.com/strencor-redline-training-barbell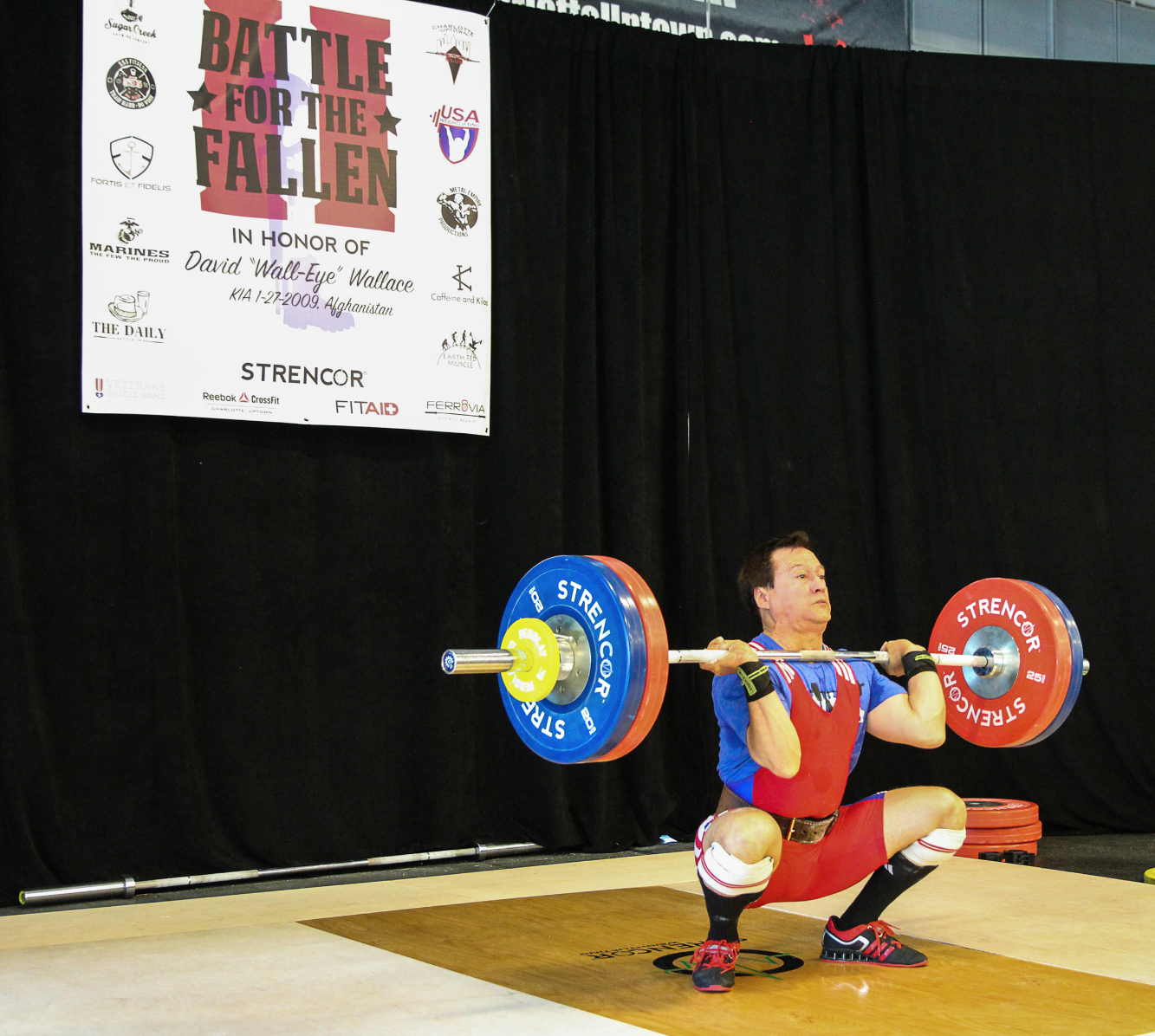 Our high-end competition bars are going to be the highest caliber bars you can find a Carolina Fitness Equipment. These are great training bars to practice for competitions. We have an elite powerlifting barbell that's IPF certified, and a competition coach's choice weightlifting bar that are IWF certified in 20 kilo and 15 kilo.
View the Powerlifting Bar 20KG: https://carolinafitnessequipment.com/strencor-elite-powerlifting-bar-20kg
View the competition coach's weightlifting bar 15KG: https://carolinafitnessequipment.com/strencor-coachs-choice-competition-weightlifting-bar-15kg
Back to News