Monday, September 26th, 2022
Ways to Improve Your Standing Squat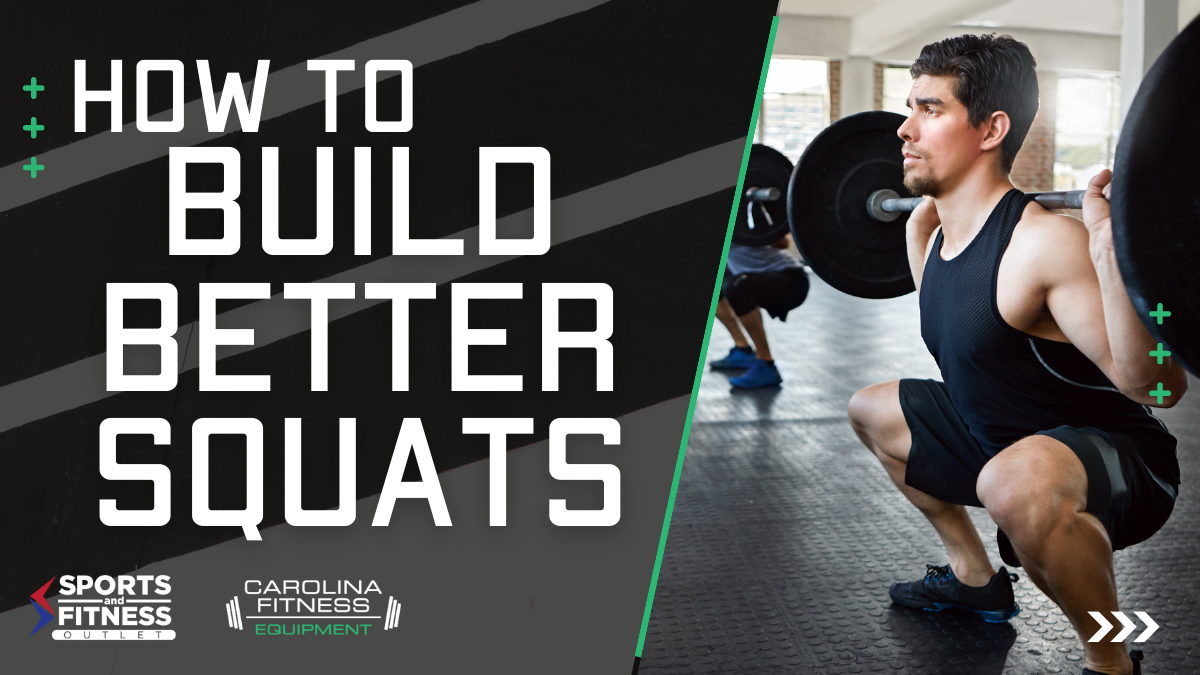 Fitness equipment is useful in tons of ways—you can utilize it in the effort to strengthen specific body parts, to enhance stamina, to improve mobility—but what about to optimize another exercise? In this week's blog, we're getting a little meta and talking about different equipment you can recruit to sculpt your standard floor squat to perfection. Take a look at what we recommend to hit the next time you're at the gym if you want your squat to be the best it's ever been!
---
Leg Extension/Curl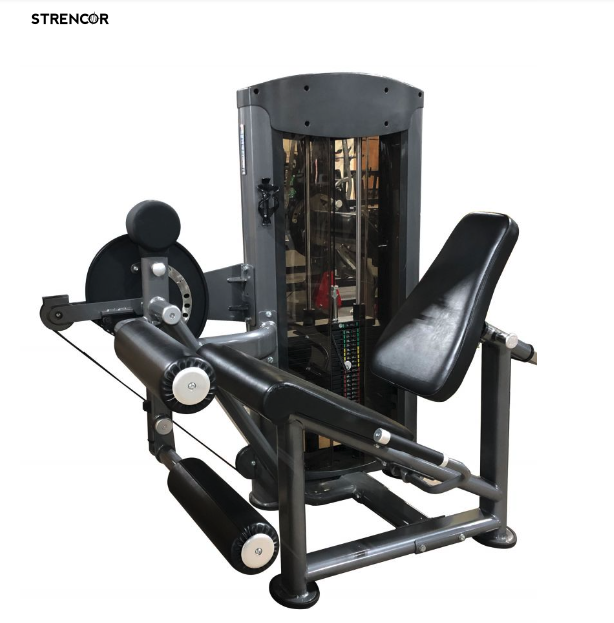 This family of machines comes packaged together on one dual machine, or as separate machines entirely. The two movements supported by such machines are the extension and the curl, and they work opposing sides of the thigh (3). To break it down, the leg extension has you straighten your leg against resistance, thus working the front portion of quadricep muscles. The leg curl, on the other hand, applies weight on the back of the leg which creates tensions against the back of the hamstrings.
To complete these motions, the quadriceps and the hamstrings are activated. The calves are also putting in a bit of work. Form is important here (as always) so you can stay getting lower body gains and avoid damaging your leg tissue. Besides diminishing the effectiveness of the machine, bad form can ruin your squat potentially for good. When doing these exercises and keeping proper form in mind, you can effectively enhance the capacity of all three muscle groups. With these parts of your leg performing at their best, the payoff will be obvious the next time you're performing regular squats!
Sissy Squat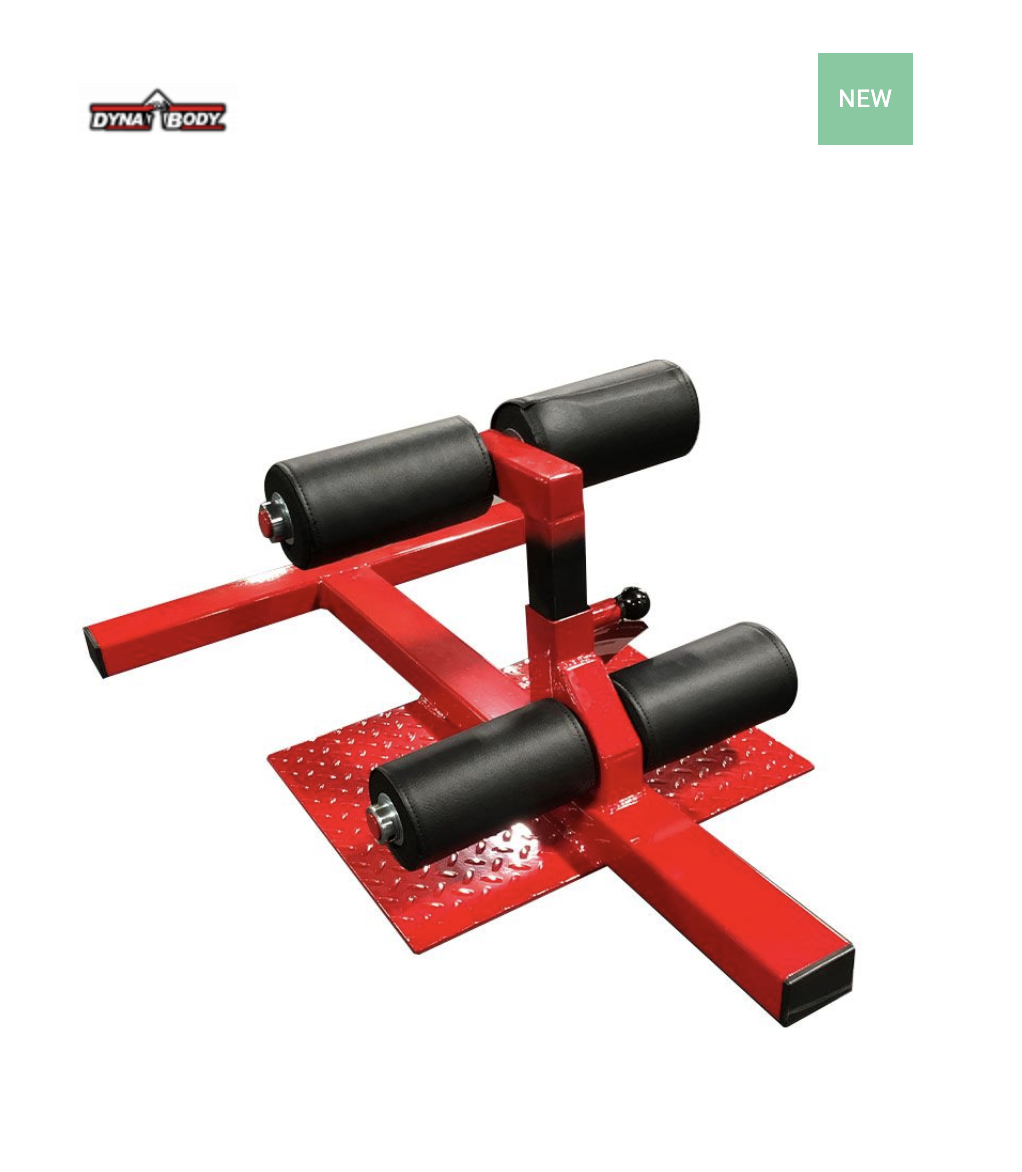 An important but often overlooked aspect of a standing squat is core strength. The motion of a squat engages more than just your legs so that your body can remain upright and stabilized. These balancing muscles can really be felt and noticed when squat stance is shifted around. In order to exercise this focal group of muscles, the Sissy Squat was created.
Rather than hinging from the hips like a traditional squat, a Sissy Squat focuses on leaning backwards, bending from the knee towards bottom of the position (1). The equipment entailed is intended to keep the feet and calves in place so the motion can be completed fully without any falling over. In addition to leg strength, completing reps of sissy squats greatly enhances general lower body mobility and coordination as well. All of these things contribute to a more perfect standing squat form.
Belt Squat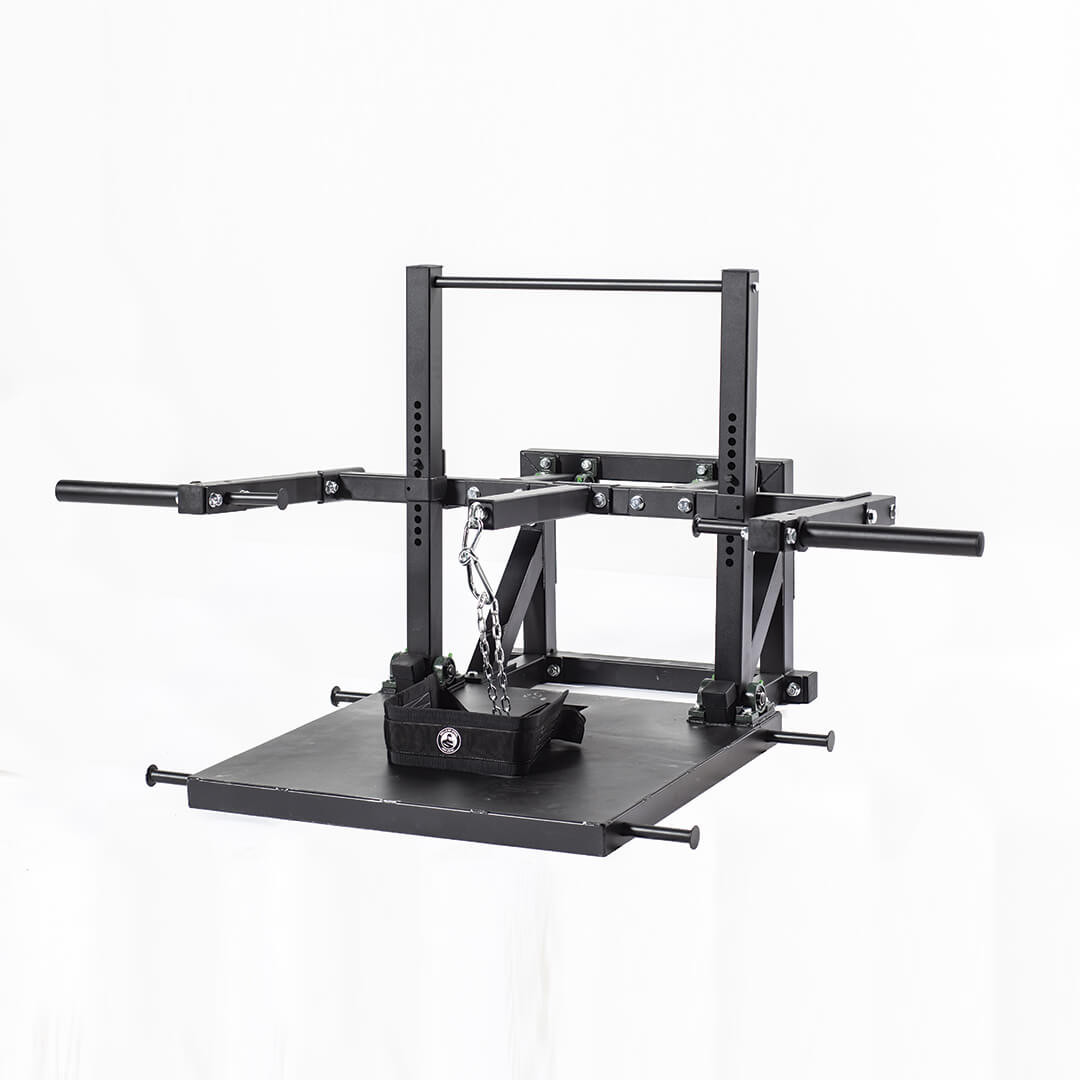 The greatest inventions are ones that make previous good inventions just slightly better; And the Belt Squat is sort of that but for squats. It's an exercise that's highly effective for building big legs while taking away the pressure typically placed on the back (2). Constant lifters know that the back undergoes all sorts of strain from pretty much all lifting movements; As such, any workout that can maximize muscle recruitment while limiting the work the back has to do is a golden ticket to greatness with limited risk along the way.
As previously discussed, reducing risk of harm is crucial to the lifelong health of your standing squat. Doing all the work just to get hurt causes all the effort you put into improvement to be pointless. A belt squat is the best, safest way to put your legs under some serious weight and resistance without being mindless about it.
How do you like to work on your squat? let us know on our social media channels! We love hearing from you.
+ IF YOU FIND THIS BLOG POST HELPFUL, FEEL FREE TO SHARE A LINK TO THIS ARTICLE WITH YOUR NETWORK OR PEOPLE YOU KNOW WHO MIGHT NEED IT. AN EASY WAY TO DO THAT IS BY USING ONE OF THESE LINKS: SHARE THIS ARTICLE ON FACEBOOK, TWITTER, LINKEDIN, or PINTEREST.
Hussle: Gyms, Health & Fitness. (2021, May 13). How and why: The sissy squat. The Hussle Blog. Retrieved September 22, 2022, from https://www.hussle.com/blog/how-and-why-the-sissy-...
Peloquin, A. (2021, May 23). Belt Squat: A simple squat variation that can change everything. FitnessVolt.com. Retrieved September 23, 2022, from https://fitnessvolt.com/belt-squat/
Tesch, K. (n.d.). What muscles does the leg curl/extension machine work? livestrong.com. Retrieved September 23, 2022, from

https://www.livestrong.com/article/539351-what-mus...
Back to News