Thursday, January 19th, 2023
Life Fitness t3, t5, & Integrity Treadmills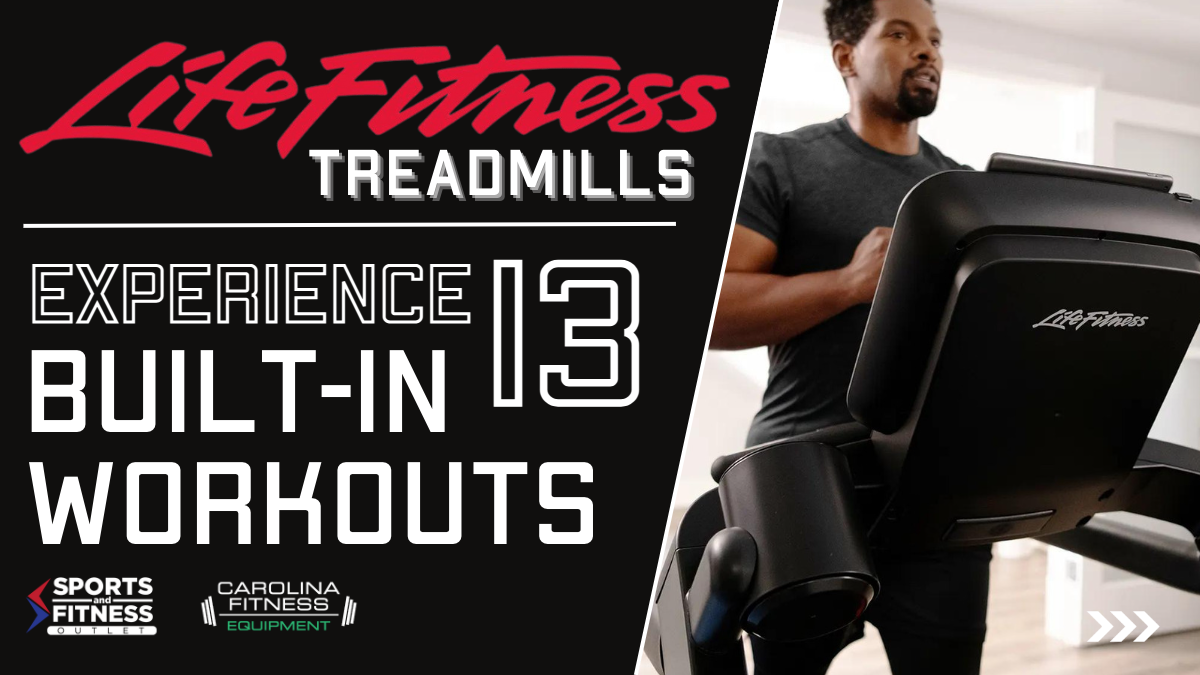 If you're looking to maintain a healthy lifestyle and want to improve your cardiovascular fitness as we enter this new year, you may want to consider a Life Fitness treadmill! These treads are known for their quality, durability, and affordability. Plus, they're backed by a long warranty that covers both the frame and the electrical parts.
Life Fitness treadmills offer a number of features that make them ideal for both beginners and experienced runners. Among these is the FlexDeck Shock Absorption System, which reduces stress on your joints. Additionally, treadmills from Life Fitness include a QuickStart function, which helps you get started on your workout right away. Besides these specs, the residential treadmills also come with 13 pre-programmed workouts, with the option to customize speed and incline to maximize calorie burn. What more could you ask for from a home treadmill?
Discover all the details about three of our favorite Life Fitness treadmills below!
Life Fitness T3 Treadmill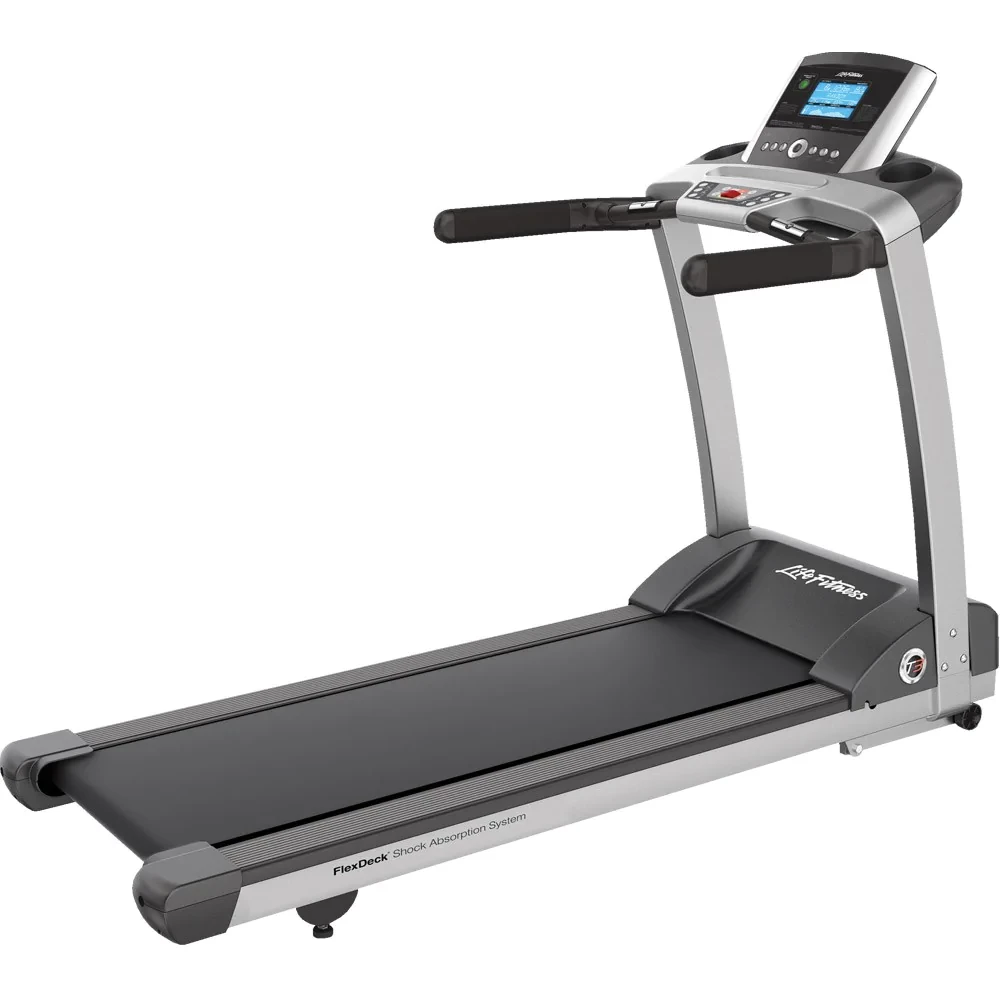 The Life Fitness T3 treadmill is one of the most popular models of home treadmills on the market. This model features a 3.0 HP motor, which is perfect for runners and walkers alike. It has a 20"x60" running surface with a 350 pound weight capacity. Compared to the majority of Life Fitness treadmills, this model is on the affordable side. However, all the great features of this treadmill cause it to still cost quite a bit.
One of the other cool features you'll love about the Life Fitness T3 is its sleek design. The console has two monitors, which allow you to view your progress on each screen. In addition, the unit is touchscreen-equipped for ease of use. When you're finished working out, the console automatically stores your workout data. Using a phone, tablet, or other device, you can check out your progress in real time!
Life Fitness T5 Treadmill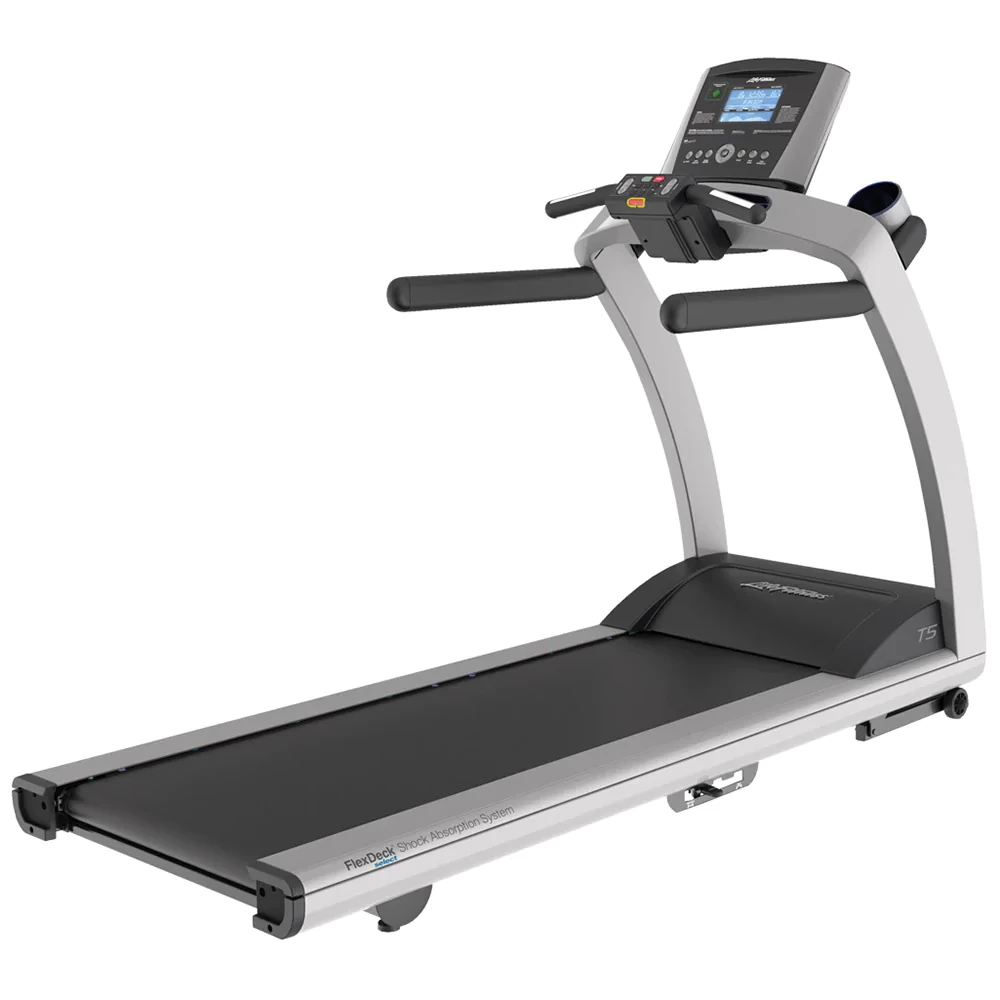 If you're a dedicated runner, you may want to consider the Life Fitness T5 treadmill. This is an "intuitive" machine that recalls your preferred walk, jog, and run speeds. It has the ability to go through three different running surface firmness settings offered by the FlexDeck Select System. All this is designed to save space in the T5's foldable frame that allows you to store the machine when not in use. For a more advanced workout, you can even set up the treadmill to an automatically cut power draw when you take a break.
Something else we love about the Life Fitness T5 treadmill is that it offers Bluetooth connectivity, available for an extra charge. This feature allows you to sync your workout data to your favorite apps so you can manage your fitness on the go. Because this model comes with a large device rack at the top of its console, it's super convenient to use your tablet or smartphone in tandem. Other extra features include a reading tray and water bottle holders to complete your set up.
Life Fitness Integrity Series Treadmill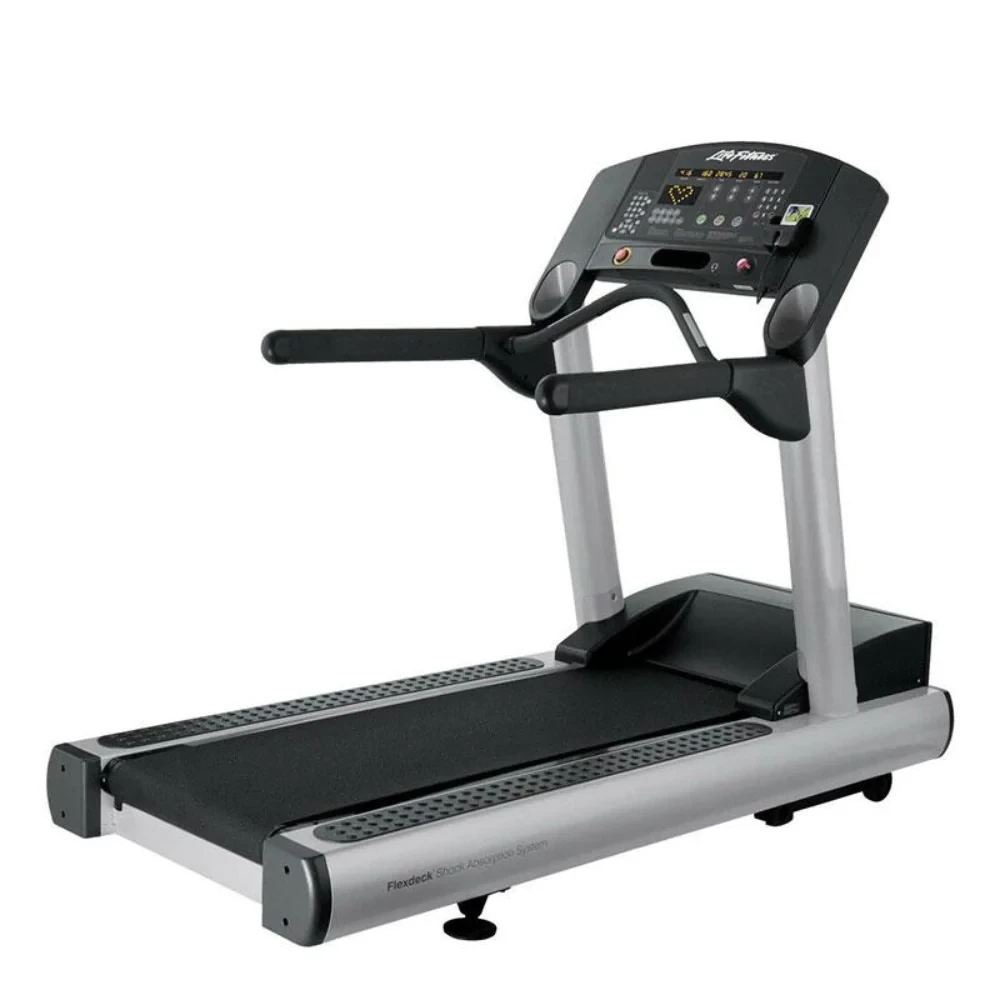 Last but not least, if you want to craft an engaging cardio experience in your commercial facility, look no further than the Life Fitness Integrity Series treadmill. This commercial-grade machine is a classic for the brand, and has been used and loved by gyms around the world for decades. As with the home models, walkers and runners both benefit from the comfort provided by the FlexDeck on this treadmill, and will have easy access to entertainment and fitness apps. The Integrity tread also includes the QuickStart function like the T3 and T5 so you can just get on and go!
In addition, this treadmill has features designed to cater to the needs of busy gyms. Multiple console choices allow facilities to pick out the experience that's right for their exercisers. Further, the wireless internet connection lets facilities monitor valuable asset data and make easy console updates. With one of these in your gym, you can truly invite modern design with enough options to appeal to all exercisers.
---
An area in which Life Fitness sets itself apart is product warranty. Unlike many other brands, Life Fitness offers a lifetime warranty on the treadmill's frame. Additionally, the company also offers a 3-year warranty on the console plus a 10-year warranty on the motor. Finally, the treadmill includes one year of labor warranty.
Whether you're looking to run, walk, or jog on your Life Fitness treadmill, you'll be able to choose from more than 10 built-in programs. There's also an interval workout, custom workout, goal workout, and much more! Don't settle for a sub-par home treadmill, and get with us to get fitted for your perfect cardio machine today. We are proud authorized dealers for Life Fitness and would love to furnish your home gym with a T3 or T5 this year.
Interested in upgrading your home gym with a Life Fitness treadmill? Get in touch with us!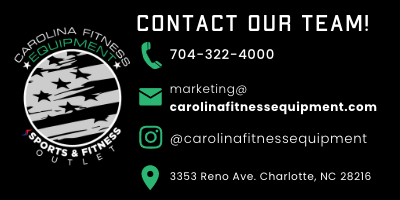 + IF YOU FIND THIS BLOG POST HELPFUL, FEEL FREE TO SHARE A LINK TO THIS ARTICLE WITH YOUR NETWORK OR PEOPLE YOU KNOW WHO MIGHT NEED IT. AN EASY WAY TO DO THAT IS BY USING ONE OF THESE LINKS: SHARE THIS ARTICLE ON FACEBOOK, TWITTER, and LINKEDIN.
Back to News